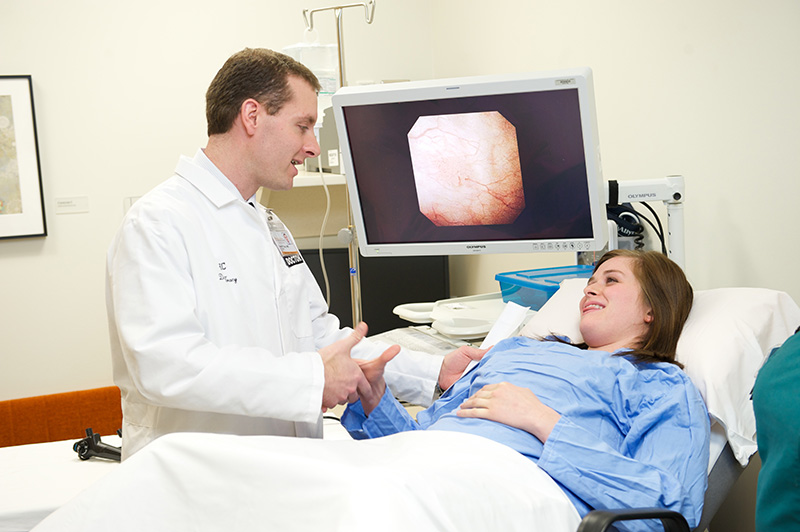 At Marina Medical Center in Dubai, we have a specialised department which deals with conditions in both male and female urinary bladders, urethra, ureter and kidneys. We aim to help people understand how important it is to be safe from infections in urinary tracts and other parts in the urinary bladder.
Our highly-trained urology doctors specialise in treatments for:
Common urologic disorders including urinary tract infections, hernias, benign scrotal conditions, and undescended testes.
Vasectomy
Stone Disease (Kidney Stones and Bladder Stones)
Urologic Cancer Care (such as cancer of the kidney, adrenal glands, bladder, prostate, testicles, and penis)
Urinary tract infections (UTIs)
We completely believe that with our team with highly experienced medical experts, caretakers and nurses, we will be able to take full care of our patients. If you think this could be the ideal medical center in Dubai, feel free to book an appointment with us and we shall take it forward from there.
Efficiency
Our best urologist has proven experience in Dubai with a team of well-trained and qualified experts who have specialisations in urology health. Our department has high-quality equipment which includes ureteroscopes, nephroscopes, C-Arm image intensifier, and Calcusplit. Moreover, we have an additional intracorporeal lithotripter which is the latest technology in removing kidney stones from your body.
Comfort
We are a group of exceptionally qualified doctors and professionals who would take complete care of our clients both physiologically and emotionally. In such conditions, people need extra emotional care while they are detected with urological diseases. Additionally, rather than confirming a condition through a test, we aim to take as many preliminary tests as possible to be completely sure of the symptoms and conditions.
Speed
The tests, assessments, and treatments that we conduct are carefully done which is why it might take time. Nevertheless, we provide the fastest service possible without compromising on quality care.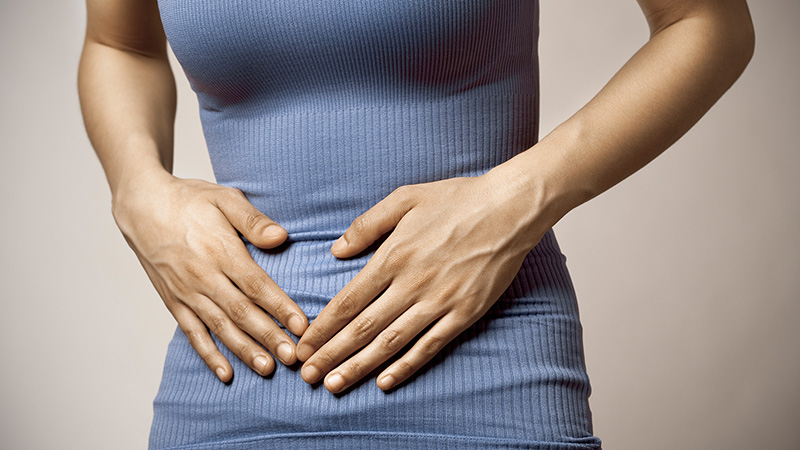 Frequently Asked Questions (FAQ's)
What is a urinary tract infection?
A urinary tract infection (UTI) affects your urinary tract including bladder kidneys and urethra. The symptoms include, burning or pain while urinating, cloudy, dark or smelly urine, feeling the urge to urinate often but not able to and leaking small amounts of urine
What can you do to reduce your risk for a urinary tract infection?
To reduce the chances of getting a UTI you must not hold your urine often, avoid bubble baths, drink plenty of water, wear loose fitting clothes, including underwear, keep your private parts clean and dry always and wipe from front to back after bowel movements.
What are some of the common conditions that urologists treat?
We treat a number of common disorders like urinary infections, kidney stones and any other conditions of kidney, loss of bladder control, erectile dysfunction, infertility and prostate diseases (both benign and malignant).
Can a hysterectomy cause sexual problems for a woman?
Hysterectomy or surgical removal of uterus may bring changes in a woman's sexual functioning. These changes include loss of sexual desire, decreased vaginal lubrication and genital sensation. The surgery can also damage nerves and blood vessels considered vital to a woman's sexual functioning.
How do people get HIV?
HIV virus normally enters a person through transfer of body fluids from an affected person, allowing the virus to enter his or her blood stream. These fluids could be blood, semen, viginal fluids or breast milk. The virus can also enter the blood through linings in the mouth, anus, or sex organs or through broken skin. Both men and women can spread HIV. Pregnant women with HIV may pass the virus to her baby.
Testimonial
Here are some cases of our happy patients

Living with Urinary Incontinence was a nightmare. On my first consultation, the urologist had thoroughly explained to me the treatment. I was surprised that the procedure was quick, and I recovered very quickly. Now I'm enjoying life, thanks to Marina Medical Center in Dubai.

If you're looking for the best urologist in Dubai, then Marina Medical Center is the place to go. They showed genuine concern towards their patient. I was diagnosed immediately and was scheduled for a treatment right after. I cannot recommend them more!

Due to the Marina Medical Center team's attention and expertise, I am enjoying life better than ever. They provide care even after the procedure, and the post-treatment has been astounding. Big thanks to them!

The urologist at Marina Medical Center was attentive and professional. He explained all options clearly and was responsive to all of my questions. I highly recommend this medical center!
Why Choose Us
At MMC, we ensure dedicated, personalized care and our team will do everything to ensure that you are well-taken care of from the moment you walk in.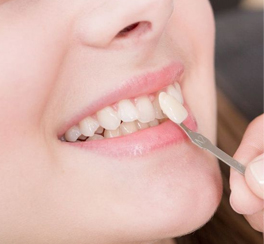 Our Guarantee To You
Get safe urological treatments that address to your personal needs, for both women and men health concerns.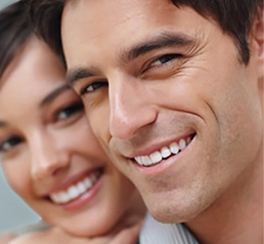 High Confidentiality
Your confidentiality is our top priority. We make sure that your identity is safe with us.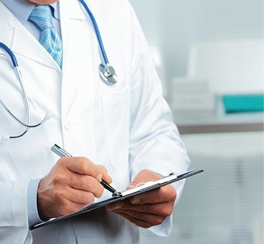 Expert Doctors
Our team of highly experienced doctors provide quality, safety, and the reputable standard of delivering medical services.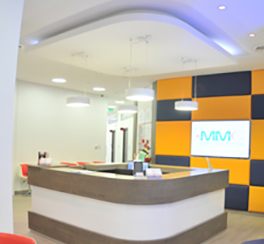 10 Years Medical Experience
We have developed a patient-centric approach that takes into account the overall community interacts with.
OUR VALUES
MMC realizes this vision through our commitment to the following values:
Service excellence
Kindness, trust and Integrity
Quality improvement
Teamwork, compassion and innovation
Privacy and Confidentiality
ABOUT THE CLINIC
Marina Medical Center is an initiative towards helping individuals in fulfilling the choice of staying in good health through its multi-specialty health care services. The Medical center offers affordable health care services to each member of the community without comprising on the quality, safety, and the reputable standard of delivering medical services.
"We have developed a patient centric approach that takes into account the overall community interacts with."
PREVENTION IS BETTER THAN CURE.