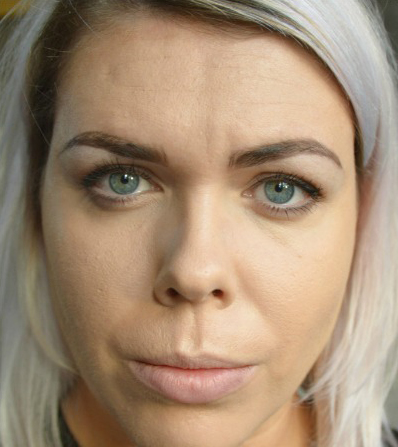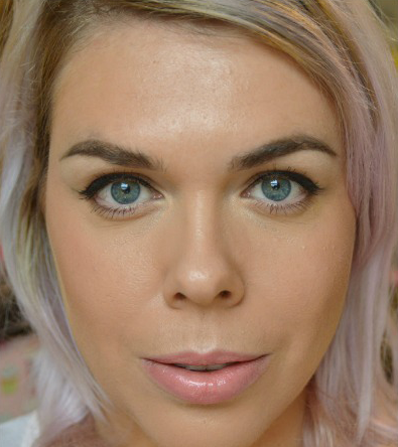 Our focused dermatology clinic at Marina Medical Center in Dubai utilises various dermatology treatments— such as HydraFacial, Microdermabrasion, and Botox facial injections.
The HydraFacial treatment typically takes an approximate of 45 minutes. It is best for those who need a fresh and glowing appearance when preparing for a special event or occasion, a single treatment can give you a quick fix. However, if you want to maintain healthy and radiant skin, then monthly treatments would be recommended.
The HydraFacial treatment is guaranteed as an advanced facial technique that delivers consistent results because it's not as technician-dependent compared to other methods. The tool's suction power can be customised and toned down to tackle more delicate areas, like under the eyes while boosting circulation to clear dark circles.
Microdermabrasion works in two ways: either by swiping a crystal/diamond tip across your skin or by launching highly pressurized crystals against the skin surface to invigorate the skin. This gently but vigorously exfoliates the skin's top layer, removing impurities. A built-in vacuum will draw out the dead skin cells, making your skin brighter and clearer.
Our dermatology department at Marina Medical Center in Dubai clinic offers cosmetic dermatology services such as:
· Anti-wrinkle Botox facial injections.
· Chocolate Mask facial treatment.
· Fillers.
· Mesotherapy.
· Chemical Peeling.
Our dermatologists are trained in treating skin conditions such as:
· Moderate to severe psoriasis
· Acne and acne scars.
· Eczema.
· Skin damage.
Through our treatments, we aim to preserve your youthful appearance, restore your beauty, and make you feel confident about yourself.
Efficiency
At Marina Medical Center in Dubai, we provide an array of treatments depending on the skin type and texture. Our best dermatologists analyse every skin tone and prepare a unique treatment that would not only treat the condition but also uplift your skin.
Comfort
Our dermatology department only utilises the most modern techniques and equipment in Dubai. With our various dermatology services, our best dermatologists ensure to provide you a refreshing and relaxed feel all throughout the treatment.
Speed
Within a few hours, you can rejuvenate your skin as most of our dermatology services are fast and efficient!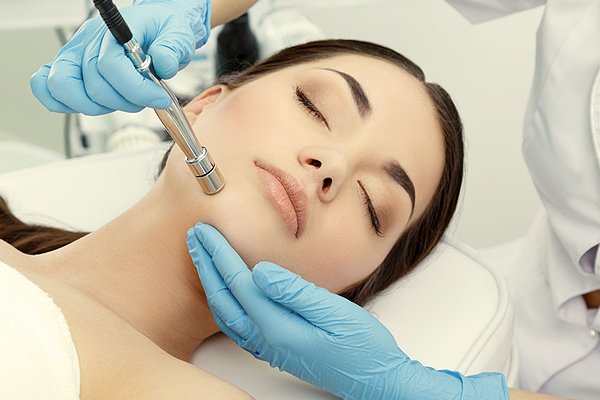 Frequently Asked Questions (FAQ's)
How do I know if a spot needs to be checked?
If you notice a spot on your body that is constantly irritated, itchy, changes size, shape or color and bleeds for no reason, get it immediately checked by a dermatologist. Regularly check your body for any unusual changes on the skin so that you can get the right treatment at the right time.
What are the common treatments for acne and rosacea?
Acne and rosacea (also called adult acne) are very normal and treatable conditions. Mild acne can be controlled effectively with surface treatment like antibacterial and drying agents. Moderate to severe acne will require oral antibiotics. For more information on treating acne, talk to your dermatologist today.
What is the difference between a chemical peel and Dermabrasion ?
A chemical peel is a controlled chemical burn of the top layers of your skin with trichloroacetic acid (TCA). It is used to smooth out fine wrinkles and to treat sun damage or color damages on face. On the other hand, dermabrasion is the method in which a rapidly rotating device is used to "sand" or scrub the outer layers of your skin off.It is mostly used for acne scars but can also be used to remove wrinkles, skin lesions and even tattoos.
How can skin problems be diagnosed?
Dermatologists can identify skin issues by direct examination on most cases. Sometimes additional testing may be required to confirm the diagnosis.A number of tests are available to help identify skin problems like bacterial, viral or fungal infections. A skin biopsy may be performed to differentiate between a normal rash and a malignant(cancerous) or benign(non-cancerous) growth.
My acne medication is not giving me the results that I want. What are alternative acne treatments?
Apart from medication, acne can be treated through various laser treatments. Photodynamic therapy and Intense Pulsed Light Laser treatment can safely and effectively reduce acne outbursts and help prevent scarring.
Testimonial
Here are some cases of our happy patients

This is simply unbelievable! The dermatology services at Marina Medical Center in Dubai have really made my skin feel refreshed. I'm so happy with how they made me feel so comfortable with the treatments. I will let my girl friends know about this, they deserve to enjoy this special treat for their skin!

I've always been dedicated to skin care, and recently felt the need to try out Marina Medical Center's dermatology services. I've tried out microdermabrasion, and I've seen the most improvement in brightness with my complexion! This is the best!

Getting microdermabrasion from Marina Medical Center will freshen up your skin, minimize large pores, and get your skin glowing! This got my skin radiant in no time. Thank you!

The Marina Medical Center dermatology team analyses your skin and recommends the best hydrafacial to suit your skin type. After the HydraFacial treatment, I've felt so refreshed! I absolutely love their service and loved the pampering I've received. Would definitely recommend!
Why Choose Us
At MMC, we ensure dedicated, personalized care and our team will do everything to ensure that you are well-taken care of from the moment you walk in.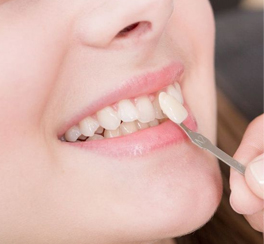 Our Guarantee To You
Get safe dermatology treatments that are specially-made for different types of skin which will not cause any harshness or allergic reactions.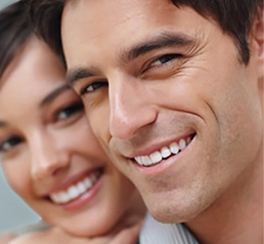 Natural-Looking Results
Our treatments are carefully done as our dermatologists would assess your skin's specific needs and sensitivity.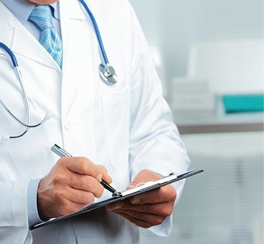 Expert Dermatologists
Our team of highly experienced dermatologists provide quality, safety, and the reputable standard of delivering dermatological services.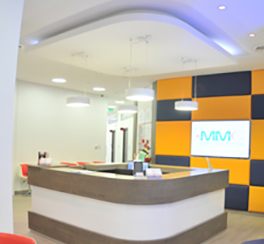 10 Years Medical Experience
We have developed a patient centric approach that takes into account the overall community interacts with.
OUR VALUES
MMC realizes this vision through our commitment to the following values:
Service excellence
Kindness, trust and Integrity
Quality improvement
Teamwork, compassion and innovation
Privacy and Confidentiality
ABOUT THE CLINIC
Marina Medical Center is an initiative towards helping individuals in fulfilling the choice of staying in good health through its multi-specialty health care services. The Medical center offers affordable health care services to each member of the community without comprising on the quality, safety, and the reputable standard of delivering medical services.
"We have developed a patient centric approach that takes into account the overall community interacts with."
BE AS AGELESS AS YOU COULD BE.