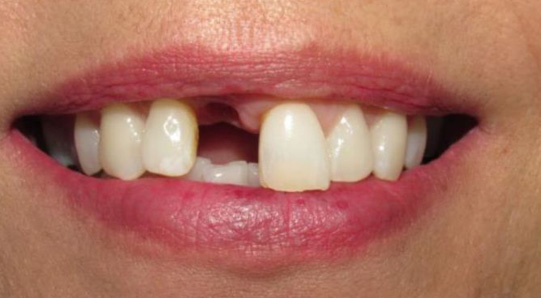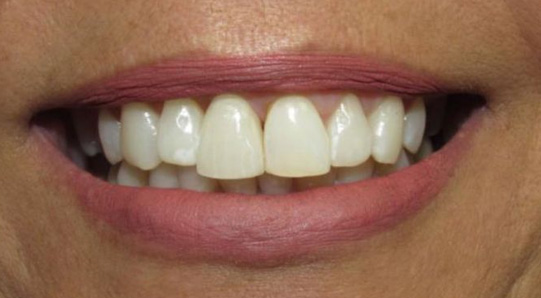 What Are Dental Implants?
Do you suffer from broken or missing teeth? Are you looking for a permanent and quick solution to your dental problem? A dental implant is a titanium screw that acts as a replacement when the root of a tooth fails. This is surgically positioned underneath the gum line and your dentist will fix a screw retained crown on top of it. Dental implants are done to give a strong foundation to the tooth that matches perfectly with your natural teeth.
Dental implants require the same care as your natural teeth. You must maintain a healthy oral hygiene for the implants to last a lifetime. This would include regular brushing, flossing, rinsing your mouth with anti-bacterial mouthwash, and mostly having regular check-ups with your dentist.
Benefits
olution to your damaged roots. Some of the many benefits are listed below-
Improved speech – Missing teeth or loose dentures can cause some problems with the speech which can be improved with the help of dental implants.
Enhanced oral health – The advantage of dental implants compared to replacement of a missing tooth with a bridge is that we don't need to modify other teeth to hold the bridge. As the nearby teeth do not require any modification, your overall oral health will be enhanced as most of your teeth are intact.
Extremely convenient – Dental implants will give you the convenience of replacing your teeth in a natural way as a single tooth restoration or can help you with a better hold of your denture in cases of removable dentures.
Computerized 3D Implantology
With the advancing technology, we have incorporated the first 3D computer imaging software which is basically used for dental implant planning. There are three simple steps which can certainly improve your overall treatment experience.
The first step is to take a Cone Beam CT Scan where multiple images are taken at different angles so that the problem is detected and confirmed precisely.
The second step is Computer Planning where the CT images are retrieved and are converted into a 3D model where the dentist can virtually mount the implants and do the necessary restorations.
Finally, this virtual model will be used as a surgical guide during the procedure so that there is no room for error.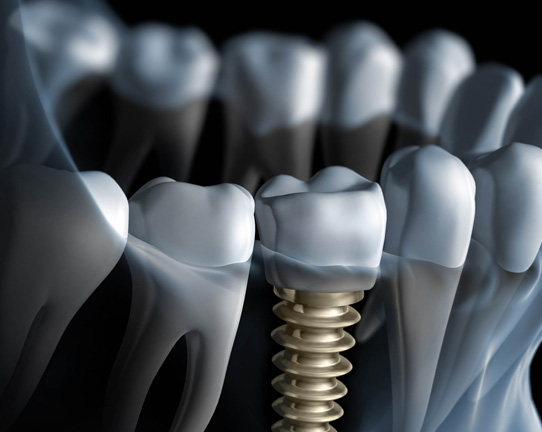 Testimonial
Here are some cases of our happy patients

Due to an accident, I was missing two front teeth, At MMC, they made me as comfortable as possible. The doctor was extremely detail-oriented, which helped ease my anxiety.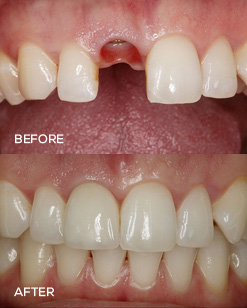 My implant experience with Dr. Fareed and his staff was outstanding. They were great at communicating each step of the process so I really felt like I was in good hands all the way through.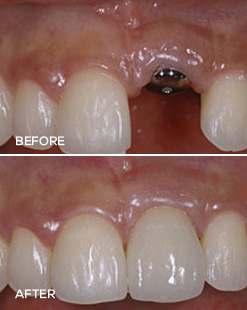 At MMC, They made my experience easy and painless. I am happy I don't have a missing tooth. I can eat with the implant as if it were a natural tooth. I highly recommend MMC.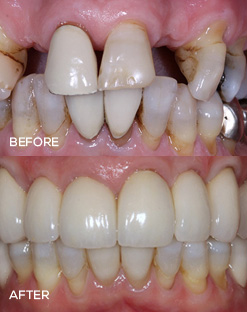 I am able to smile a real smile now and I thank Dr. Fareed & the entire team of MMC. Thank you MMC for your amazing care and support in helping me achieve this.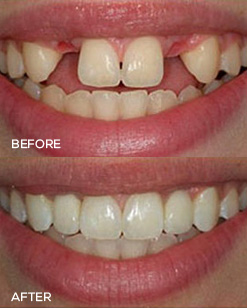 Why Choose Us
At MMC, we ensure dedicated, personized care and our team will do everything to ensure that you are well-taken care of from the moment you walk in.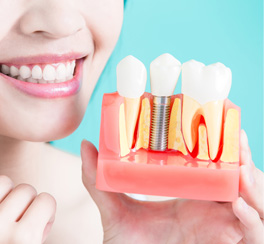 Our Guarantee To You
Dental implants are designed to last a long time and are a long-term, permanent teeth replacement solution.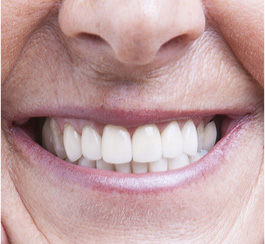 Natural-Looking Results
When it comes to replacing missing teeth dental implants are the most natural and permanent option available.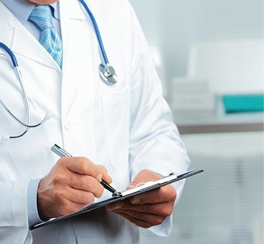 Expert Doctors
Our Team of highly experienced doctors provide quality, safety, and the reputable standard of delivering medical services.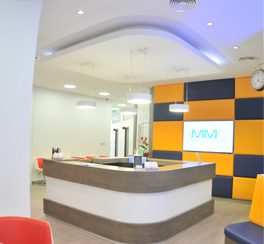 10 Years Medical Experience
We have developed a patient centric approach that takes into account the overall community interacts with.
OUR VALUES
MMC realizes this vision through our commitment to the following values:
Service excellence
Kindness, trust and Integrity
Quality improvement
Teamwork, compassion and innovation
Privacy and Confidentiality
ABOUT THE CLINIC
Marina Medical Center is an initiative towards helping individuals in fulfilling the choice of staying in good health through its multi-specialty health care services. The Medical center offers affordable health care services to each member of the community without comprising on the quality, safety, and the reputable standard of delivering medical services.
"We have developed a patient centric approach that takes into account the overall community interacts with."
IT ALL STARTS WITH A SMILE.