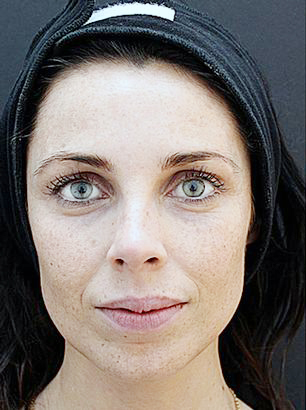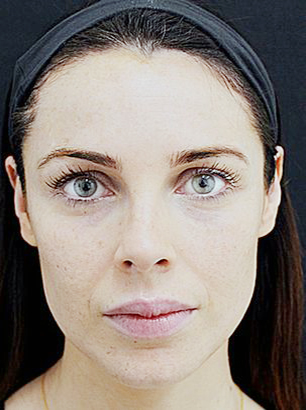 Fillers are popular for several reasons. Patients like that they can return to everyday activities immediately after getting most fillers. They like the immediate results that many types of fillers deliver. Patients also like that they can get this treatment during an office visit. Some fillers require a few office visits.
Uses: With a number of fillers now available, dermatologists can diminish signs of aging that appear on the face, lips, and hands. Fillers can effectively:
Restore fullness to cheeks, hollow areas under the eyes, and deep creases.
Diminish scars.
Erase fine lines.
Plump lips.
Lift the brow or a down-turned mouth.
Rejuvenate hands.
Insurance coverage: Insurance does not cover treatment that reduces signs of aging
Our dermatology department at Marina Medical Center in Dubai clinic offers cosmetic dermatology services such as:
· Anti-wrinkle Botox facial injections.
· Chocolate Mask facial treatment.
· Fillers.
· Mesotherapy.
· Chemical Peeling.
Our dermatologists are trained in treating skin conditions such as:
· Moderate to severe psoriasis
· Acne and acne scars.
· Eczema.
· Skin damage.
Through our treatments, we aim to preserve your youthful appearance, restore your beauty, and make you feel confident about yourself.
Efficiency
At Marina Medical Center in Dubai, we provide an array of treatments depending on the skin type and texture. Our best dermatologists analyse every skin tone and prepare a unique treatment that would not only treat the condition but also uplift your skin.
Comfort
Our dermatology department only utilises the most modern techniques and equipment in Dubai. With our various dermatology services, our best dermatologists ensure to provide you a refreshing and relaxed feel all throughout the treatment.
Speed
Within a few hours, you can rejuvenate your skin as most of our dermatology services are fast and efficient!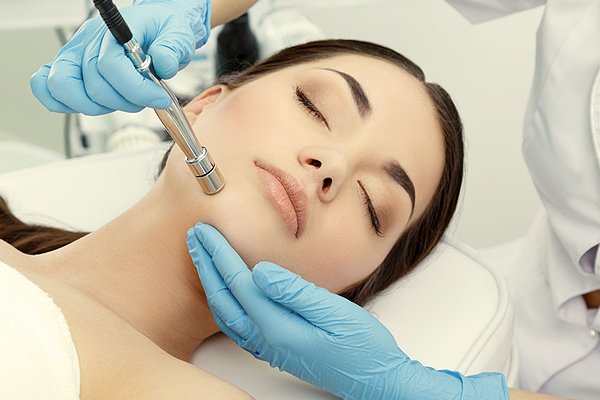 Before And After
Here are some before and after images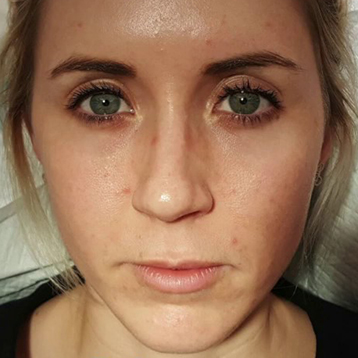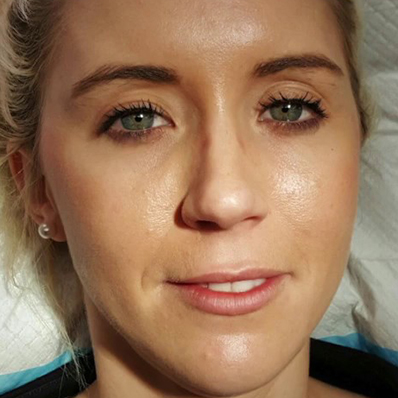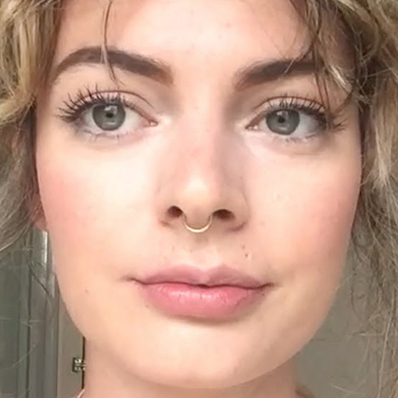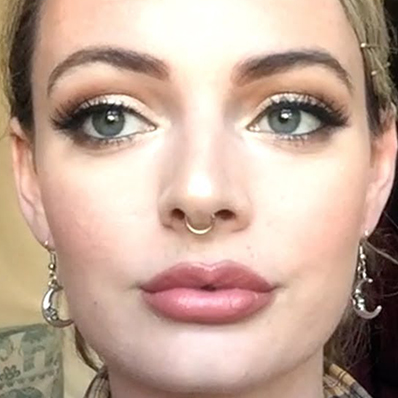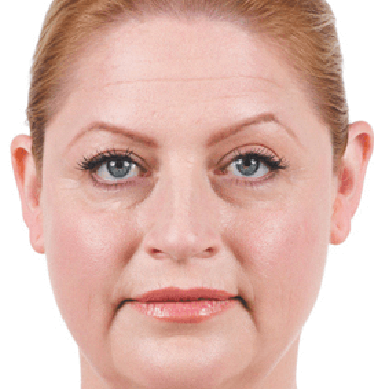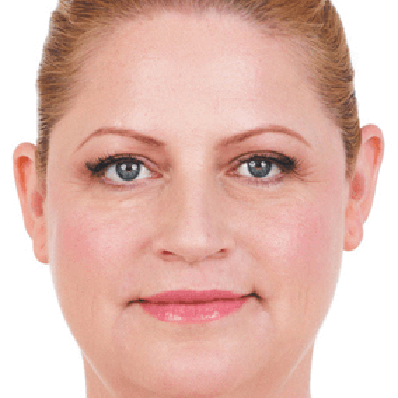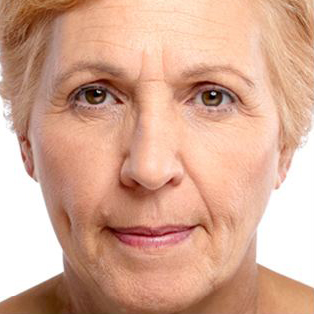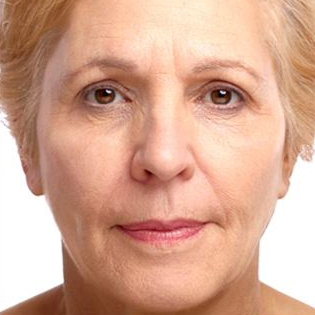 Frequently Asked Questions (FAQ's)
What happens when I get a filler?
The procedure varies with the filler your dermatologist will use, the part of the body to be treated, and your medical history. Here are some general guidelines about what you can expect:
• Most filler treatments take between 15 and 30 minutes and require one office visit.
• Before getting the injections, you may need ice, an anesthetic applied to the skin, or a nerve block (an injection). This varies with the filler and area to be treated. Hands generally do not need anesthesia; lips often require a nerve block.
• Your dermatologist will inject the filler into the area, often giving you several injections to produce the best results.
• You may feel a stinging or burning sensation as the filler is injected.
• A few fillers require allergy testing to make sure you do not have an allergic reaction.
• If you need allergy testing, you must wait for the results from the allergy test before you can get the filler.
• If your own fat will be used as a filler, the entire treatment can often be completed in one day. You will first have a procedure called tumescent liposuction, which safely removes a small amount of fat from another area of your body. The fat removed from your body is then processed so that it can be injected into the area that needs more fullness.
What must I do after getting a filler?
Most patients can return to their everyday activities after leaving the office. To reduce any redness and swelling from the injections, your dermatologist may recommend icing the area for 15 to 20 minutes before you leave. After leaving the office, you should:
• Wait until the next day to exercise or do any other strenuous activity.
• Stay out of the sun and do not use a tanning bed or other type of indoor tanning.
• Avoid touching the treated area for three days, unless you receive instructions to massage the area.
• One filler, poly-L-lactic acid, requires you to gently massage the treated area for about 5 minutes several times a day for 1 to 2 weeks. Your dermatologist will tell you if you need to massage the area.
Is there downtime?
This varies with the filler. Most fillers do not cause downtime. Be sure to ask your dermatologist whether you will have downtime.
When will I see results after getting a filler?
This also varies with the filler. Most fillers fill the skin, so they produce immediate — or close to immediate — results. A filler also can stimulate your body to produce collagen, but this takes time.
Will I look natural?
To get natural-looking results, the person injecting the filler must have expertise in placing the filler. Dermatologists recommend not overdoing fillers. Your results will look more natural with a conservative approach. For example, patients who have very thin lips should not get dramatically fuller lips. Creating fuller lips in these patients could be extremely unflattering because the lips might start to resemble a duck's bill.
How long will the results from fillers last?
Most fillers offer temporary results and require repeat treatments to maintain the results. Temporary fillers offer one key advantage. These can be injected as needed to replace lost fullness. This is advantageous because no matter what we do, our skin continues to age.
How long fillers typically last:
Filler
How long it lasts

Collagen
2 to 3 months (often longer when treating scar)

Hyaluronic acid gel
4 to 12 months

Calcium
hydroxylapatite
6 months to 1 year

Poly-L-lactic acid
1 to 3 years
Fat taken from your
body
1 to 3 years (often
longer when treating a scar)

PMMA (polymethylmethacrylate)
permanent
When is it safe to get another treatment?
If you get a temporary filler, you can usually have another treatment when the signs of aging reappear.
What are the possible side effects?
After receiving filler injections, some patients have minor, temporary side effects where they were injected. You may have:
• Redness
• Swelling
• Tenderness
• Bruising (occasionally)
These side effects tend to clear within 7 to 14 days — if not earlier.
Serious side effects are more likely when the person injecting the filler does not have adequate medical training and experience. To protect your health, you should never get filler injections in a non-medical setting, such as non-medical spa, salon, or someone's home.When fillers are injected in a non-medical setting or by an inexperienced provider, reports of more serious side effects increase dramatically. These side effects include: • Lumps.
• Ridges.
• Over-filled areas.
• Allergic reaction.
• Skin discoloration.
• Infection.
• Severe swelling.

What is the safety record for fillers?
This is one of the safest cosmetic treatments available. For years, dermatologists have been refining the use of fillers to diminish signs of aging. Today, dermatologists safely treat people of many ages and all skin colors.
Testimonial
Here are some cases of our happy patients

This is simply unbelievable! The dermatology services at Marina Medical Center in Dubai have really made my skin feel refreshed. I'm so happy with how they made me feel so comfortable with the treatments. I will let my girl friends know about this, they deserve to enjoy this special treat for their skin!

I've always been dedicated to skin care, and recently felt the need to try out Marina Medical Center's dermatology services. I've tried out microdermabrasion, and I've seen the most improvement in brightness with my complexion! This is the best!

Getting microdermabrasion from Marina Medical Center will freshen up your skin, minimize large pores, and get your skin glowing! This got my skin radiant in no time. Thank you!

The Marina Medical Center dermatology team analyses your skin and recommends the best hydrafacial to suit your skin type. After the HydraFacial treatment, I've felt so refreshed! I absolutely love their service and loved the pampering I've received. Would definitely recommend!
Why Choose Us
At MMC, we ensure dedicated, personalized care and our team will do everything to ensure that you are well-taken care of from the moment you walk in.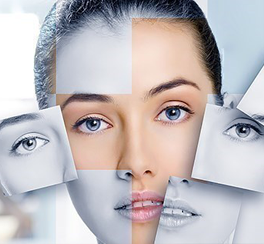 Our Guarantee To You
Get safe dermatology treatments that are specially-made for different types of skin which will not cause any harshness or allergic reactions.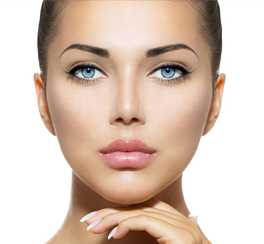 Natural-Looking Results
Our treatments are carefully done as our dermatologists would assess your skin's specific needs and sensitivity.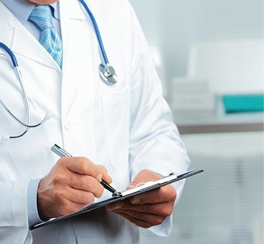 Expert Dermatologists
Our team of highly experienced dermatologists provide quality, safety, and the reputable standard of delivering dermatological services.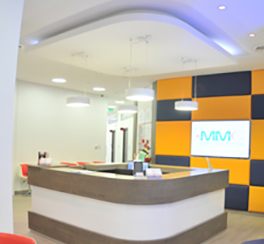 10 Years Medical Experience
We have developed a patient centric approach that takes into account the overall community interacts with.
OUR VALUES
MMC realizes this vision through our commitment to the following values:
Service excellence
Kindness, trust and Integrity
Quality improvement
Teamwork, compassion and innovation
Privacy and Confidentiality
ABOUT THE CLINIC
Marina Medical Center is an initiative towards helping individuals in fulfilling the choice of staying in good health through its multi-specialty health care services. The Medical center offers affordable health care services to each member of the community without comprising on the quality, safety, and the reputable standard of delivering medical services.
"We have developed a patient centric approach that takes into account the overall community interacts with."
BE AS AGELESS AS YOU COULD BE.