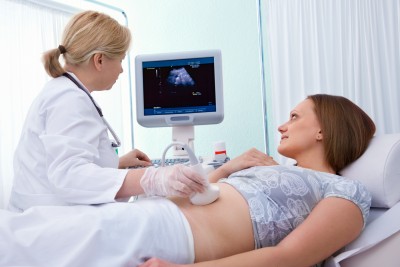 Gynaecology
With the astounding number of breast cancer and cervical cancer cases reported in recent years, it is best that women regularly visit their gynecologists to ensure they are in good health. At Marina Medical Centre, our doors are wide open to expecting mothers and to women who want to achieve excellent overall health, particularly in their reproductive system.
We offer quality female reproductive healthcare from the best gynecologist in Dubai Marina as part of our mission and vision to make good health achievable for every member of the community.
The kind of best gynecologist service we offer
The gynecologists at our clinic in Dubai Marina make sure that each patient that walks in our medical center is examined in a careful and comprehensive manner so that no symptom or sign of illness is missed.
The MMC gynecologist will examine the physiological health of a patient, as well as her clinical history and daily lifestyle to ensure the diagnosis and prognosis is as accurate as possible. Pregnant women can especially benefit from such a high level of gynecology service as it helps guarantee that they will be able to avoid any illness during their pregnancy, and that any illness is detected early and treated safely. With this, expecting mothers can have the peace of mind that they will be able to deliver their babies without any health problems.
In addition, we provide specialised cosmetic gynecology services, which is ideal for women who would like to restore the original condition of their private parts, especially after they have given birth. Our gynecologist performs top-notch cosmetic gynecology procedures, such as vaginoplasty (tightening of the vagina) and labiaplasty, among other procedures.
Complete Dubai Marina gynecologist services
Our gynecologists fully understand the delicate and sensitive nature of the female reproductive system, which is why they always strive to be professional and considerate. MMC gynecologists are the doctors any woman can trust to take care of her from the pre-pregnancy and child bearing stages to post-menopausal care and other female health concerns.
Our gynecology services also include diagnosis and treatment of infertility, antenatal and postnatal care, hormonal dysfunctions, menstrual cycle disturbance, PCOD, immunisations, family planning, and cancer awareness, among others.