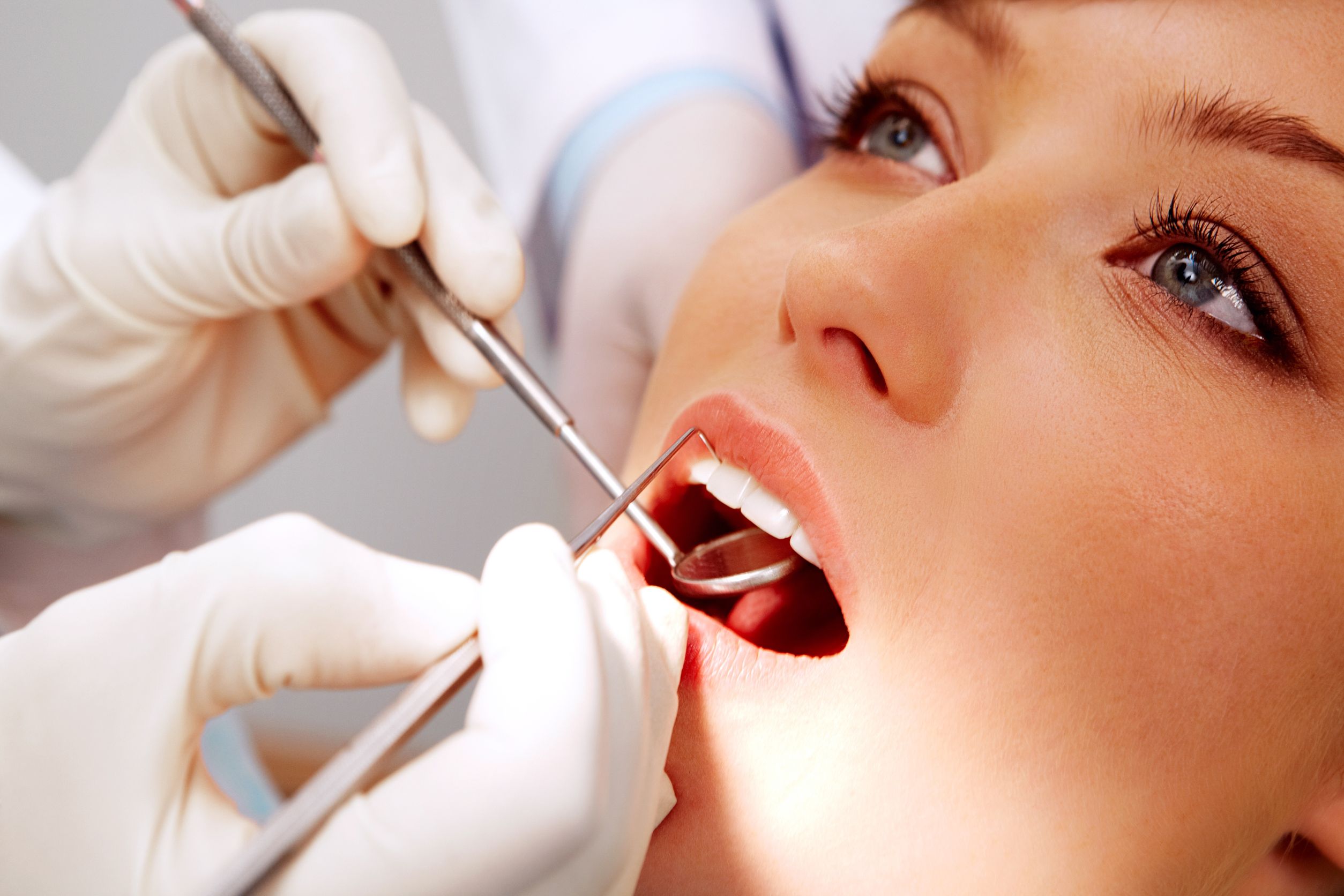 Dentistry
Most people are not aware that good oral health plays a vital role in their overall physiological well-being. For one, bacteria build-up in the teeth and gums can cause infection in other parts of the body, particularly if the immune system has already been compromised.
An expert dentist in Dubai Marina can identify lesions inside the mouth as possible indicators of HIV, while bleeding gums can be a symptom of blood disorder. To achieve optimum oral health, visit the trusted dental clinic in Dubai under the roof of Marina Medical Centre.
What makes our dental clinic one of the best
The MMC dental clinic provides complete general dentistry services and orthodontic solutions – including the specialised fields of pediatric and cosmetic dentistry. We have specialist dentists who are able to safely and expertly carry out dental procedures, such as tooth extraction, oral surgery, and root canal, gum therapy, and among others.
Some of the cosmetic dentistry services we perform are smile makeovers, implants and fillings, teeth whitening, and ceramic and veneer installation. What separates our dentist clinic from other Dubai Marina dental clinics is that we make it a point to continuously invest in the latest technologies to allow any MMC dentist to give the best oral healthcare as possible.
Offering more than other dental clinics
MMC does not just offer the services of a qualified dentist – we provide dentistry services that conform to proven practice methodologies, the highest safety measures, and in line with international standards. In contrast with other dental clinics, we have designed our dentist clinic to have a modern and relaxing ambiance for a pleasant and satisfying experience for all our patients. You may lounge in our waiting and recovering areas while our staff take care of you.