MMC Healthy Smiles Program
With a community caring mindset, MMC Healthy Smiles program aims to provide free dental screenings and oral health education to children in nurseries and schools.
The MMC Healthy Smiles program aims to help children establish good tooth brushing and smart diet habits for the prevention of dental diseases and encouraging parents to be involved and help their children take responsibility for their own oral care. This will not only help prevent cavities, but also will boost their child's self esteem.
MMC Corporate Wellness Program
MMC believes that patient's health is important wherever they go. Since, many people are spending most of their in an office, it becomes vital to Implement health programs inside the workplace in order to promote a healthy lifestyle.
MMC works closely with the corporations to develop a wellness program where doctors and other medical experts will promote healthy life choices, do on site health checkups, answer employees health concerns and more … Being a multidisciplinary medical center, MMC is able to plan and deliver a wellness program that is personalized to each company's requirement.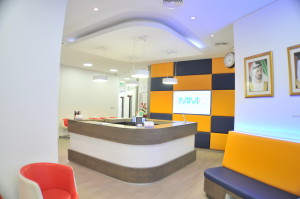 "Your Community Medical Center "
Departments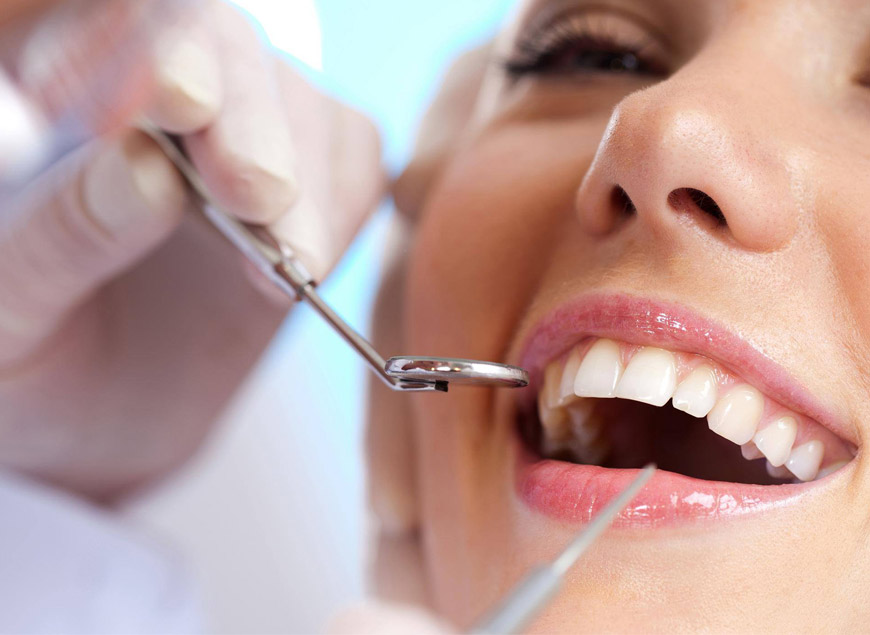 Dentistry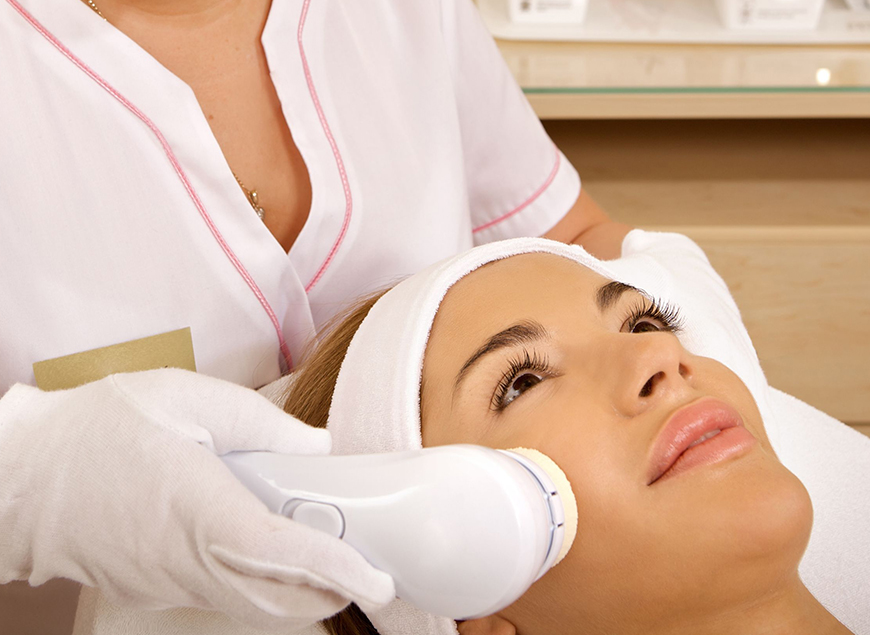 Dermatology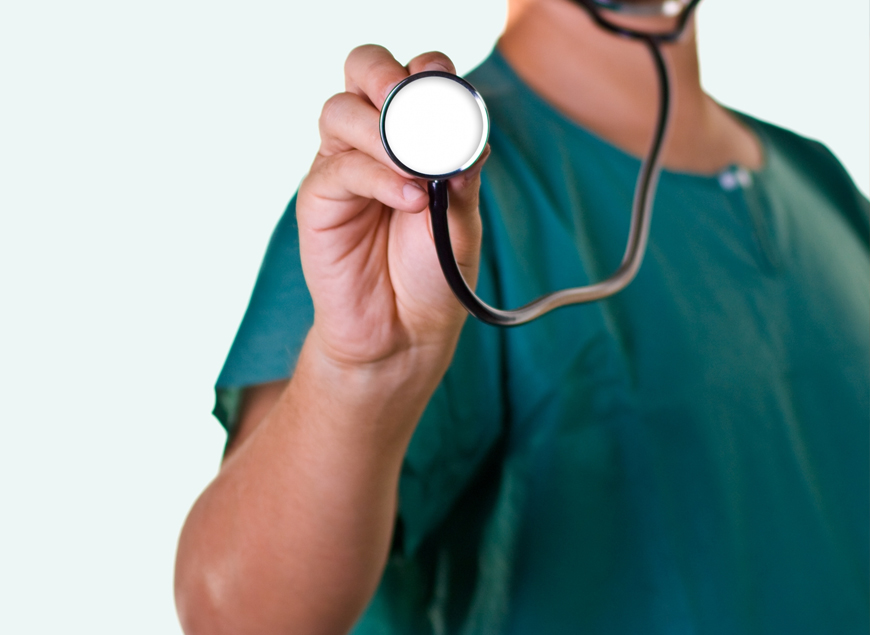 General Medicine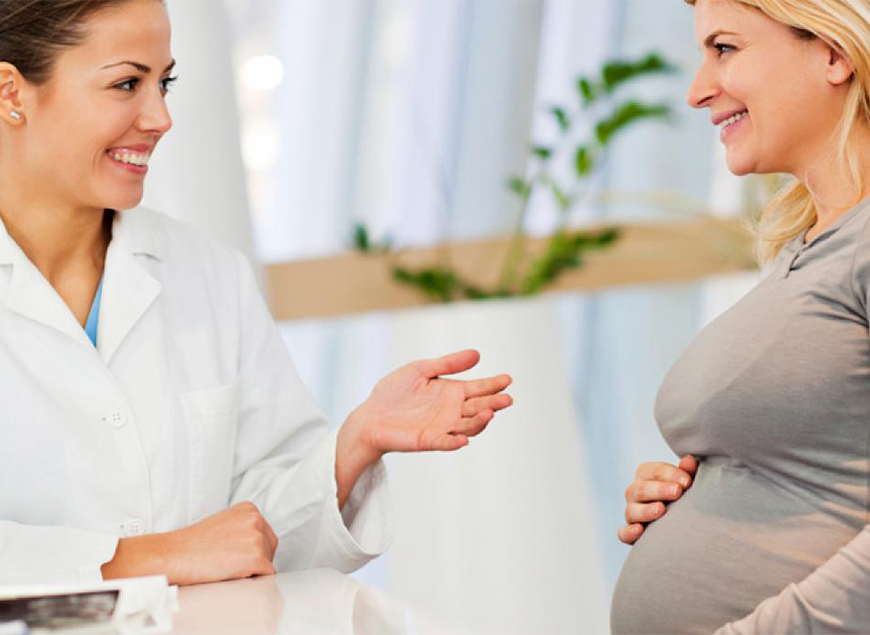 Gynaecology
Paediatrics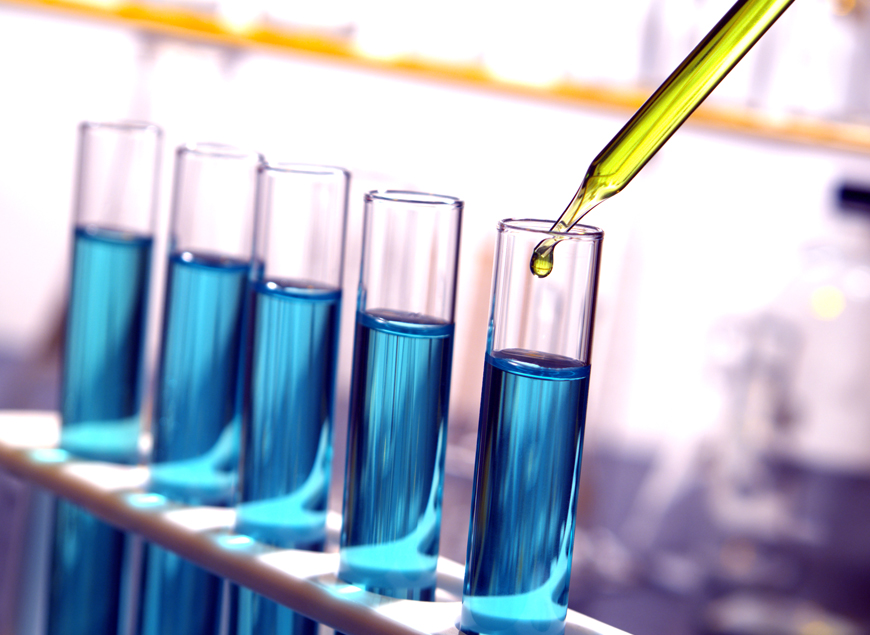 Radiology & Laboratory Services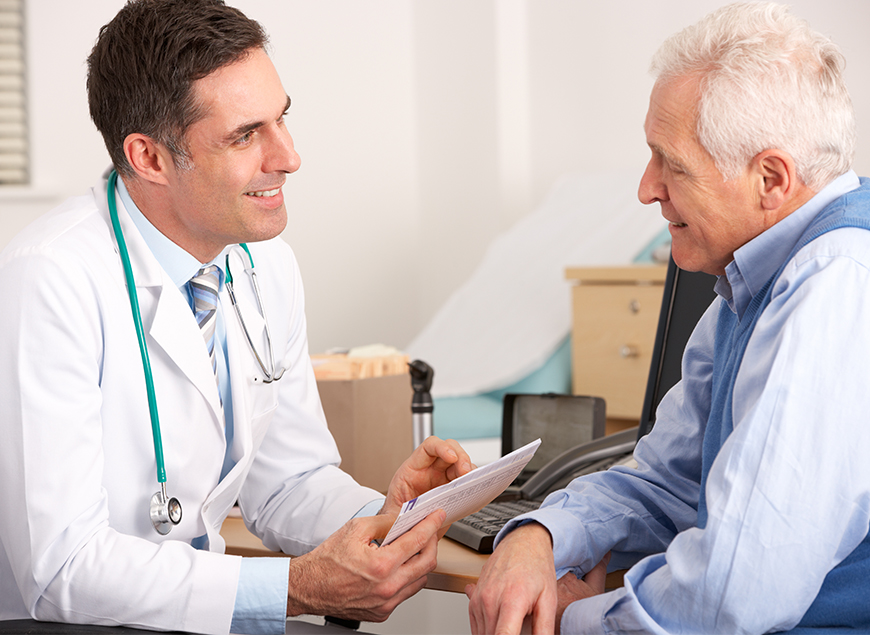 Urology & Sexual Health
Laser Hair Removal