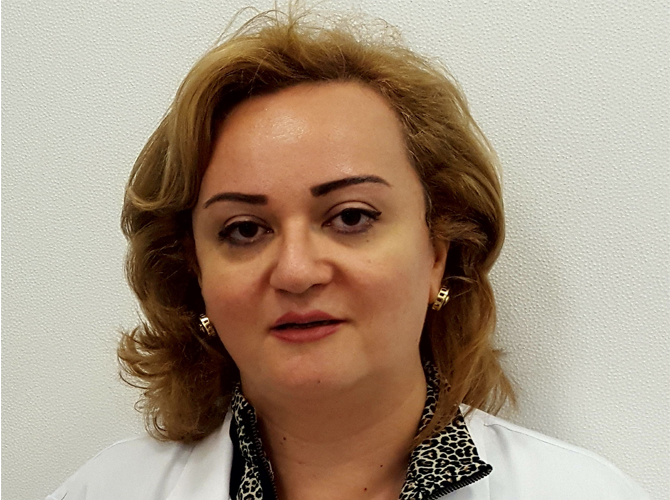 Practice Emphases
Specialist Pediatrician
Personal Statement
Dr. Christine Karam graduated from College of Medicine in University of Aleppo. She started his medical practice in the 90s in Syria and then later in UAE.
Dr. Karam has more than 20 years of experience as a Specialist pediatrician in UAE where she was appointed as the head of Pediatric Department in AlBuhaira Medical Center, Emirates International Hospital and Central Private Hospital. Her expertise covers diverse pediatric fields:  from general pediatric care to newborns care and complicated childhood health issues.
Pediatric Department Services
Vaccination for all ages.
Management of feeding disorders and growing progress.
Management of common neonatal and pediatric diseases.
Management of asthma, eczema and allergies.
Management of anemia and vitamins deficiency.
Education & Training
M.B.CH.B.
Master in Pediatrics, (Msc.Paeds)
Board Certification of Pediatrics (C.A.B.P)
Language
Arabic
English
French